Vinyl 12" Album - "I'm Not Gonna Lie To You" - Opaque Red/Cream Effect Vinyl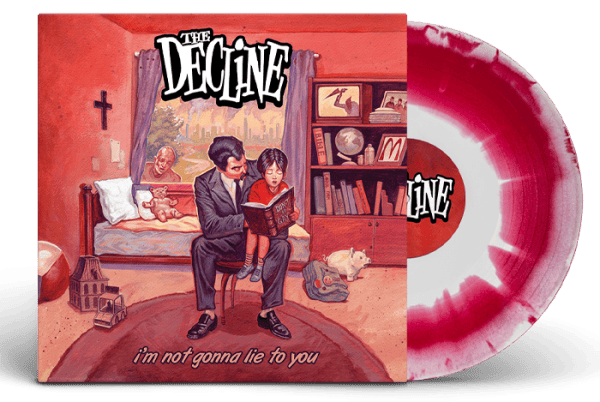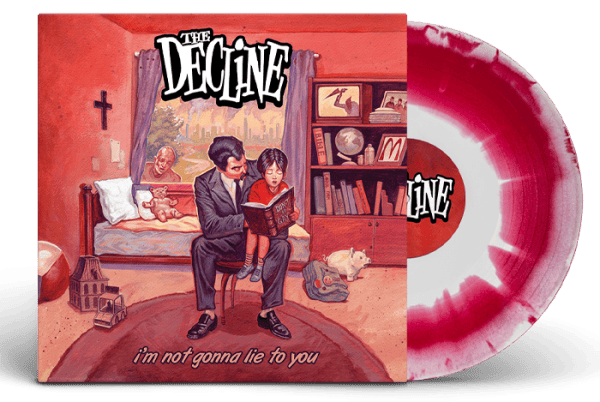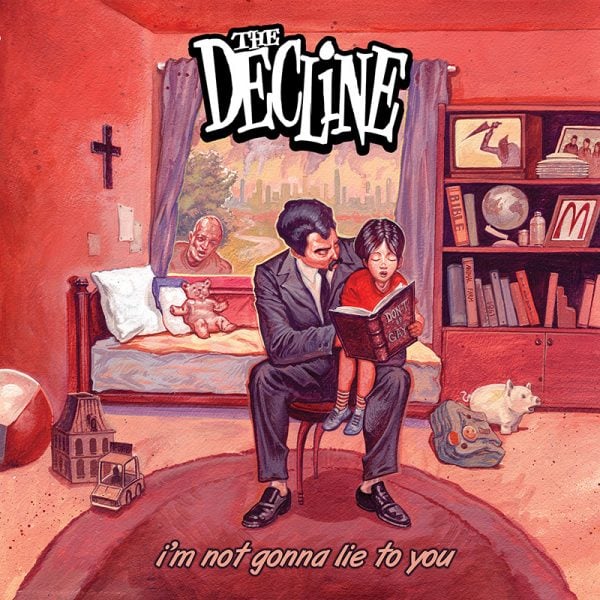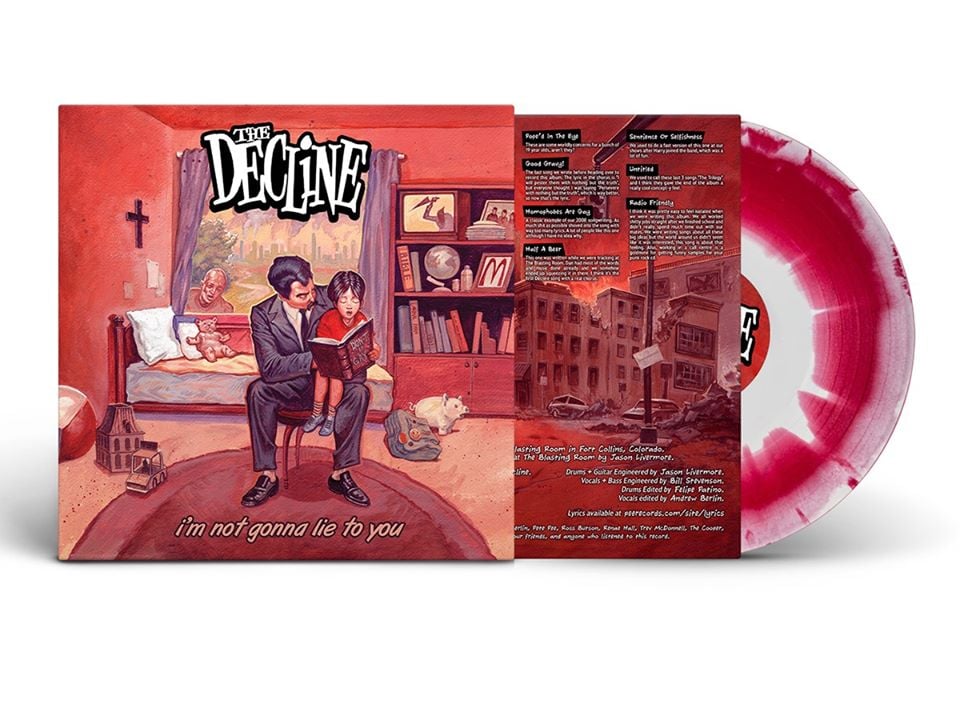 I'm Not Gonna Lie To You - Opaque Red/Cream Effect vinyl (CD Bundle available)
Our debut album 'I'm Not Gonna Lie To You' celebrates it's tenth anniversary in 2020. To mark the album's decade year Jason Livermore has remastered the album for vinyl, and we've repackaged the artwork to include a brief description of what each song is about written by Pat Decline on the full colour inner sleeve. Pressed on a Limited Edition dual coloured opaque vinyl, this gem is sure to be snapped up quickly! All orders come with free vinyl stickers.
Pressing:
500 x Opaque Red/Cream Effect Vinyl
(Distro: 350 Australia, 100 Europe, 50 North America)
PLEASE NOTE: Vinyl colours may vary from mockup image displayed.
TRACK LISTING
1. Putain De Chaine Alimentaire
2. I Killed The Trend Scene
3. Refujesus
4. You Died… Losing 16 Experience Points
5. Oh, Fuck!
6. Conjunctivitis
7. Pope'd in The Eye
8. Good Gravy!
9. Homophobes Are Gay!
10. Half A Beer
11. Sentience or Selfishness
12. Untitled
13. Radio Friendly